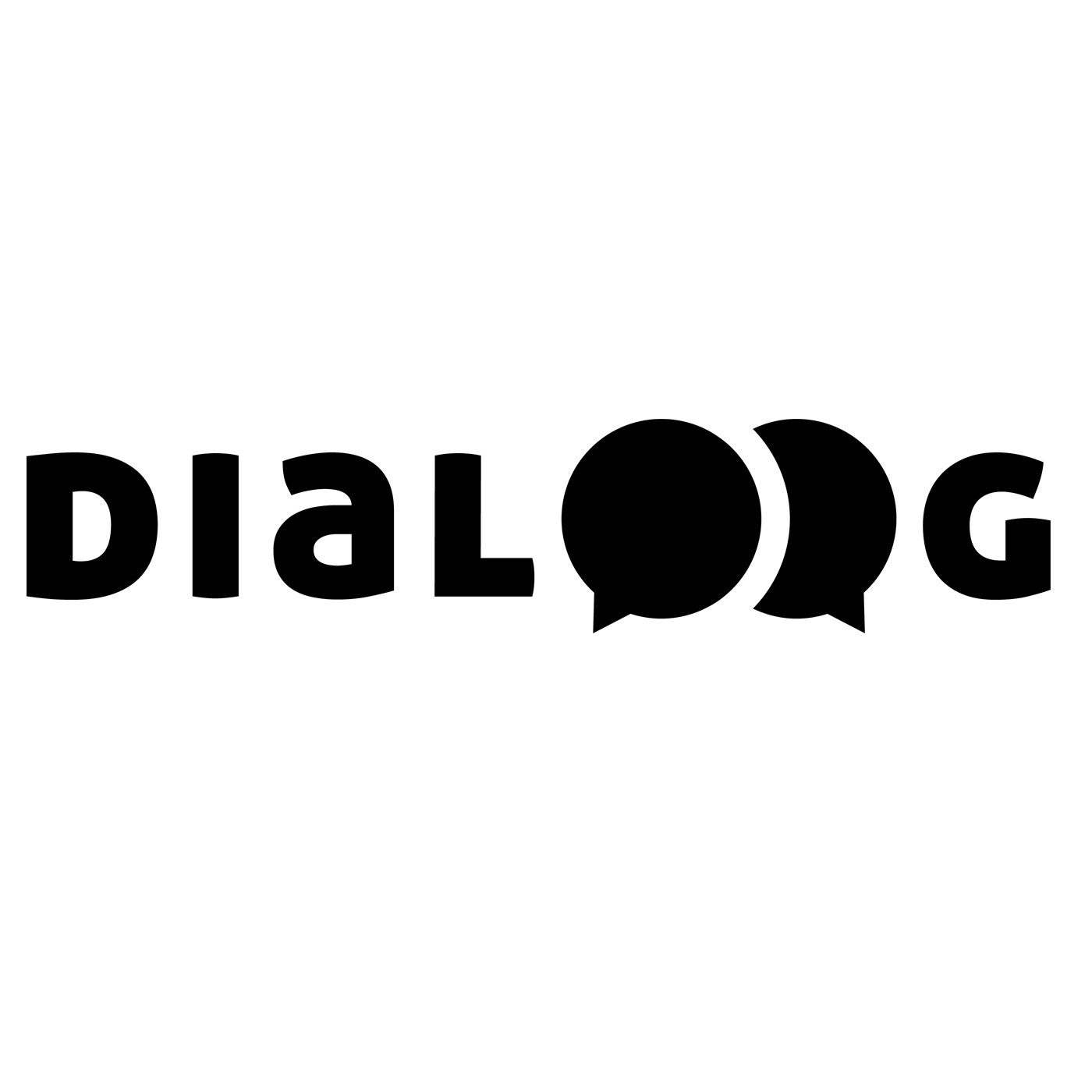 Recently Confederate Statues across the USA came tumbling down because of its link to slavery.
In South Africa we also see a continues process of disassociating with controversial historical figures, due to their link with Apartheid. Is it possible that the next thing that 'must fall' is the Bible?
There seems to be no indication that the Bible condemns slavery, as a matter of fact - slaves are told to obey their masters. Neither in the Old or New Testament is slavery prohibited.
What is the biblical position on slavery, and how can it be God's Word if it doesn't condemn such an atrocious evil?
Mathabo Baase has a BA in Psych, LLB, LLM (comparative child law) and obtained a Christian Theology Certificate from Wycliffe hall & the Oxford Centre for Christian Apologetics.  She is currently working as a lecturer at NWU Potchefstroom.