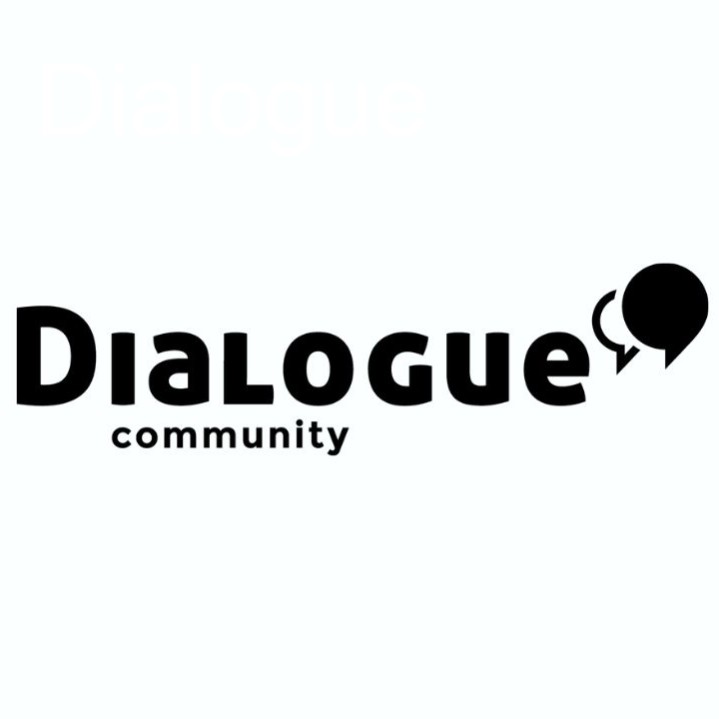 This past week has seen South Africa as divided as ever with the "Black Monday" campaign and ensuing reaction.
Pictures of farm murders and old South African flags dominated the media and every second person has an opinion.
On Sunday we take this hot issue to the Cross and consider a possible christian perspective.